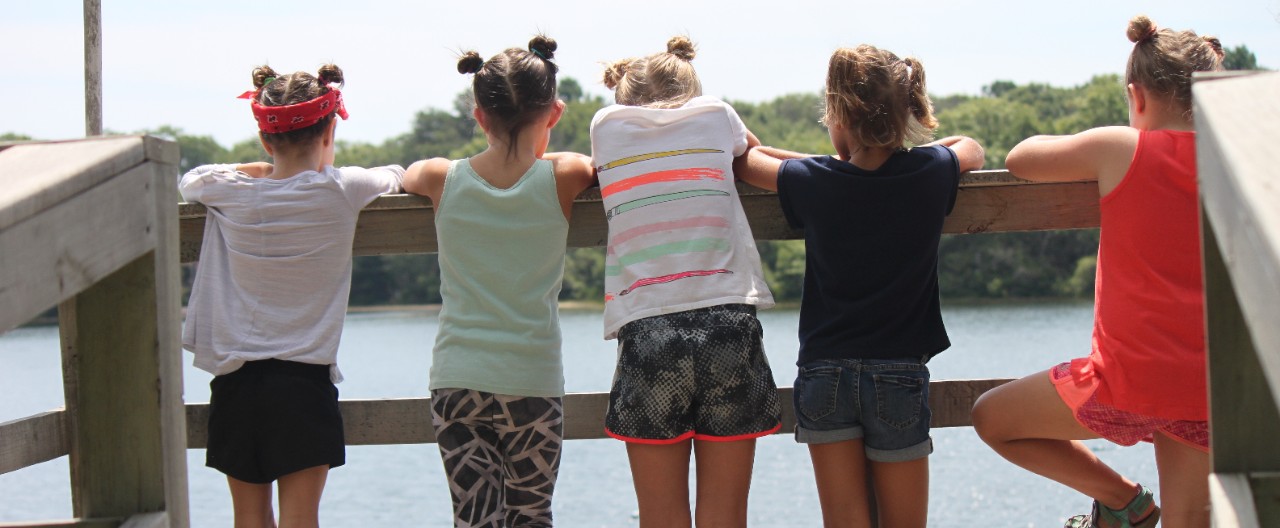 Camp FAQ & Forms
Register for Camp Today ONLINE! 
Troop Leaders register HERE for Great Escape.
Is your camper a current Girl Scout with another Girl Scout council? Register HERE!
Camper Form Packet:
Camp Information Packet:
2017 Camp Bus Schedules:
Is Summer Camp Financial Aid an option?

We believe that every girl should have an opportunity to experience summer camp! To that end, we encourage applying for financial aid. Nothing should stand in the way of a summer filled with friendship, fun and new-found confidence. All girls are welcome to attend camp without regard to race, color, religion, national origin or socio-economic status.
Thanks to the generosity of individuals, civic organization and foundations, financial aid to attend a GSSNE summer camp program – day or overnight – is available for girls who, without this assistance, would not be able to attend Girl Scout camp. Families applying for financial aid should expect to pay as much as they possibly can.
Click HERE for our Financial Aid Form. (Click here for Spanish Language form)
We recommend completing and mailing the Financial Aid Application and required documentation to GSSNE as soon as possible since our funds are allocated on a first come, first served basis. Completed applications may be mailed to GSSNE, 500 Greenwich Ave, Warwick, RI 02886. Financial aid applications are evaluated on a rolling basis.
Questions? Call us at 401.331.4500 or 800.331.0149 and ask for a camp registrar to assist you!

What makes Girl Scout Camp Counselors different than other counselors?

What is one of the things girls like most about Girl Scout camp? The counselors! Many of our counselors (including those from all over the world!) come back year after year, their love of the outdoors and "all things Girl Scout" makes for a fun summer! And all counselors are put through extensive training which includes:
Understanding safety considerations in a camping environment, operating procedures, and competencies required for program activities
Age-appropriate behavior management and camper supervision techniques that create a physically and emotionally safe environment
Trained in performance and conduct, including sexual harassment policies
Recognition and prevention in reporting of child abuse; and emergency procedures
Curious to learn more about our Camp Directors too? Meet them here!
Is Girl Scout Camp an option for older girls too?

Yes! We offer several leadership opportunities at our summer camps. We provide the training and experience you'll need to be a camp "counselor in training" – starting in 10th grade. If you're a great swimmer, we can even help you become a water safety instructor aide!

Can selling cookies help fund Summer Camp? Cookie Credits for Camp!

YES! Cookie credits for camp can be earned! If you sell Girl Scout cookies, you can earn $0.20 per box to help pay for the cost of camp. The more cookies you sell, the more affordable camp is for you and your family.
Girls With Special Needs

Parents or guardians of girls with special dietary needs, mobility limitations over rough terrain, or health conditions requiring particular awareness should call (401) 331-4500 OR (800) 331-0149 and speak to Charlotte Markey, ext. 1419 prior to registration in order to ensure that the girl can safety participate in camp activities.