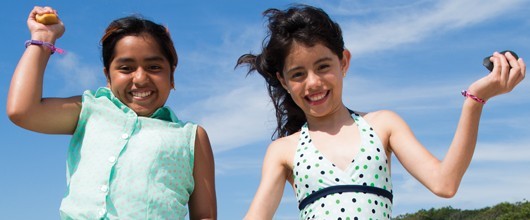 Girl Training
Some helpful hints:
The deadline for registration is generally two calendar weeks prior to the session or as noted.
Register early to avoid disappointment.
Minimum course size is 10 unless otherwise noted. If the minimum is not reached by the registration deadline, the course may be canceled and you will be notified by telephone or email. Every effort will be made to place registrants in another course.
Confirmations with location will be mailed once registration has been processed.
Registrations received less than two weeks before an event are not eligible for refunds.
Cadettes, Seniors and Ambassadors who have completed the GSUSA Program Aide core training or Volunteer-in-Training I may attend adult trainings in order to become proficient in a particular topic.
Have questions? Please don't hesitate to call us at 401.331.4500 or 800.331.0149 or at registration@gssne.org should you have any questions.


Backpacking 201 A (Ambassador Scouts may take this course with the adults)
A hands-on training to teach how to take a Girl Scout troop tent camping and hiking. You will learn about "leave no trace" camping principles, how to cook on a backpacking stove, water purification techniques, food safety and storage, sanitation basics, selection of a three-point camp site and experience carrying a 25-35 pound pack on a two-mile hike. Ambassador Scouts may take this program with the adults. The $50 fee covers classroom sessions, manual and site rental and food for the overnight.
Pre-requisites: Physically fit to carry a 25-35 lb. backpack for two miles. Training: GSSNE CIT I, VIT I, Hiking series or equivalent experience in troop camping.
Recommended: GSSNE Cooking on the Fly workshop and First Aid/CPR. If you have questions, contact customercare@gssne.org.
Cost: $50.00 per person
Check the Events Calendar for dates!