Event List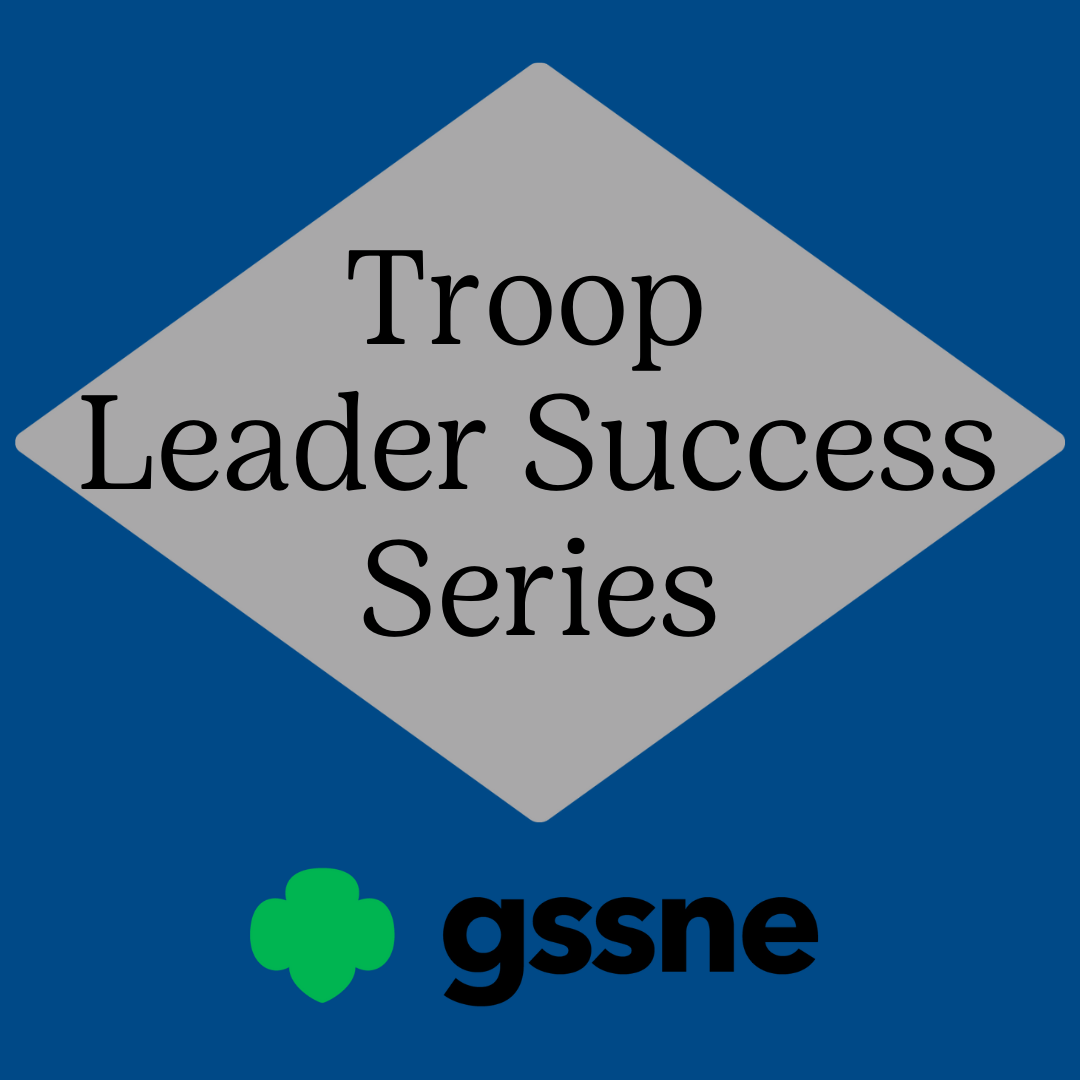 MEMBERSHIP REQUIRED
Date: Tue Jan 11, 6:30 PM - 7:30 PM EST
Troop Leaders, join this informational program to learn how to help your girls pave the path to the Bronze and Silver Awards.

MEMBERSHIP REQUIRED
Date: Mon Feb 21, 10:00 AM - 4:00 PM EST
Camp Explorer- Everyone loves camp in the summer but what about in the winter? Join us for a single day or a whole week of camp fun at Camp Hoffman. Today, campers will spend the day doing traditional camp activities like hiking, playing games and learning songs, arts and crafts, and building campfires and eating s'mores!
Bring a lunch.
No Busing

MEMBERSHIP REQUIRED
Date: Mon Mar 28, 7:00 PM - 8:00 PM EST
Girl Scouts have cherished and preserved their traditions for more than 100 years. Many of the unique characteristics of our program are passed on from generation to generation through beautiful ceremonies, many of which take place at the end of the Girl Scout year. Join us for this 1-hour, live, interactive, virtual workshop to learn more about year-end Girl Scout ceremonies and traditions, and ideas for incorporating them into your troop and service unit experience.